TLMartin LTD
Business IT Services
"Our Computers Always Say Yes"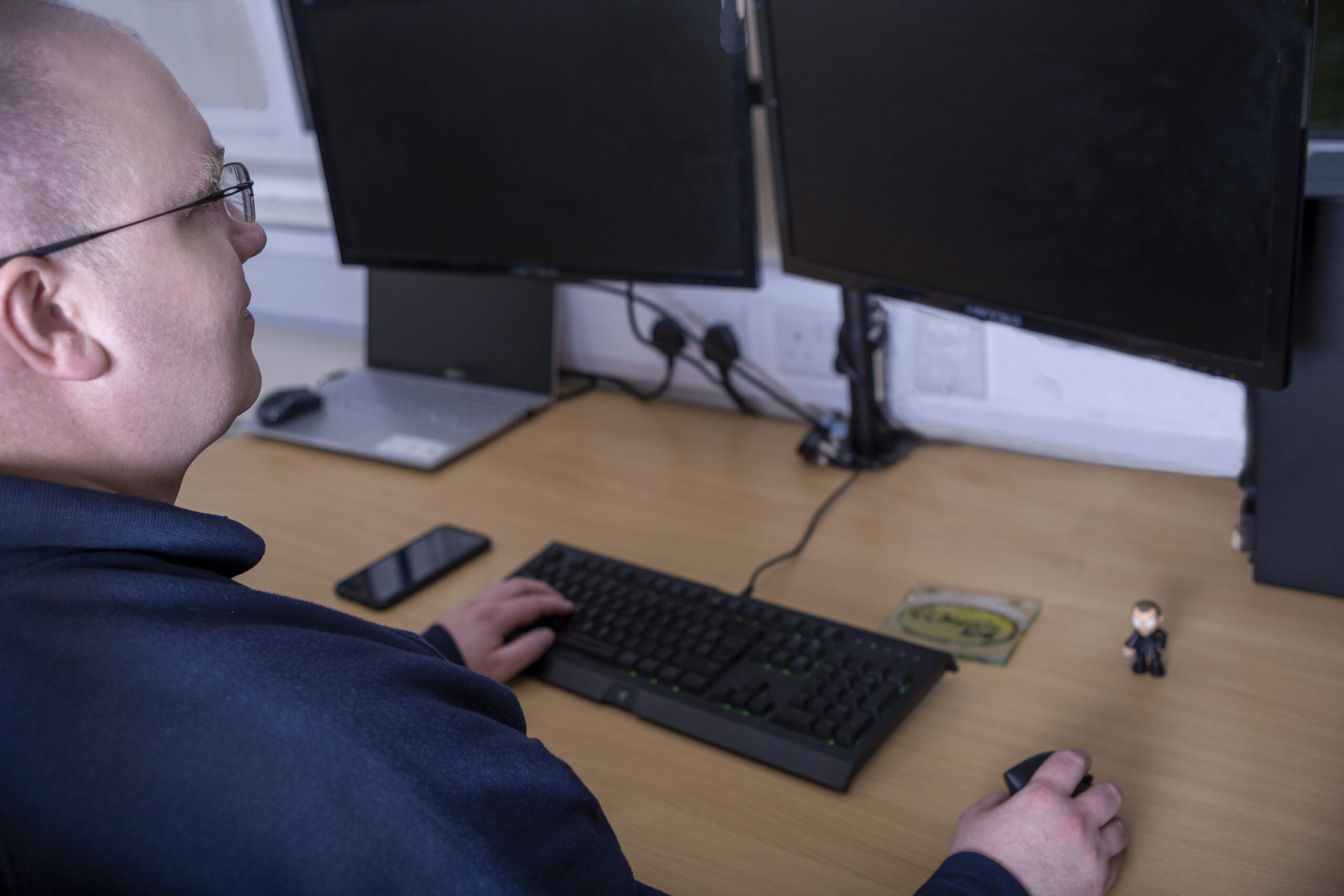 IT Health Check
An IT Health Check is a quick check of your IT, so you will know what you have, where you have it, your strengths and things to be mindful of over the next couple of years. If any weaknesses are found suggestions to improve them will also be discussed.
IT Support
Ad-Hoc or Support Agreement, we will take the time to get to know your business and become an extension of your business as your outsourced IT Department
Office 365
Many small businesses choose Office 365 as their preferred software of choice, but if you don't have an in-house IT Technician it can be difficult to get the right help when it comes to regular maintenance or dealing with system failures.
IT Security Training
We provide comprehensive security training to help businesses to educate employees on common security threats and teach best practice for internal IT systems and security.
Backup Solutions
A recent survey showed that 50% of businesses in the UK are putting their data at risk because they do not have the correct backup systems in place.
In the digital world that we live in, a breach or loss of your business's data could have catastrophic consequences.
Personalised Solutions
We understand that when it comes to IT every business is different, so we work closely with clients to offer a bespoke assessment of your systems, helping to identify 'pain points' and make personalised recommendations to help businesses to improve efficiency, secure their systems, and find the right software and solutions for your needs.